Here are some essential tips to help you choose your Off-Road Replacement Winch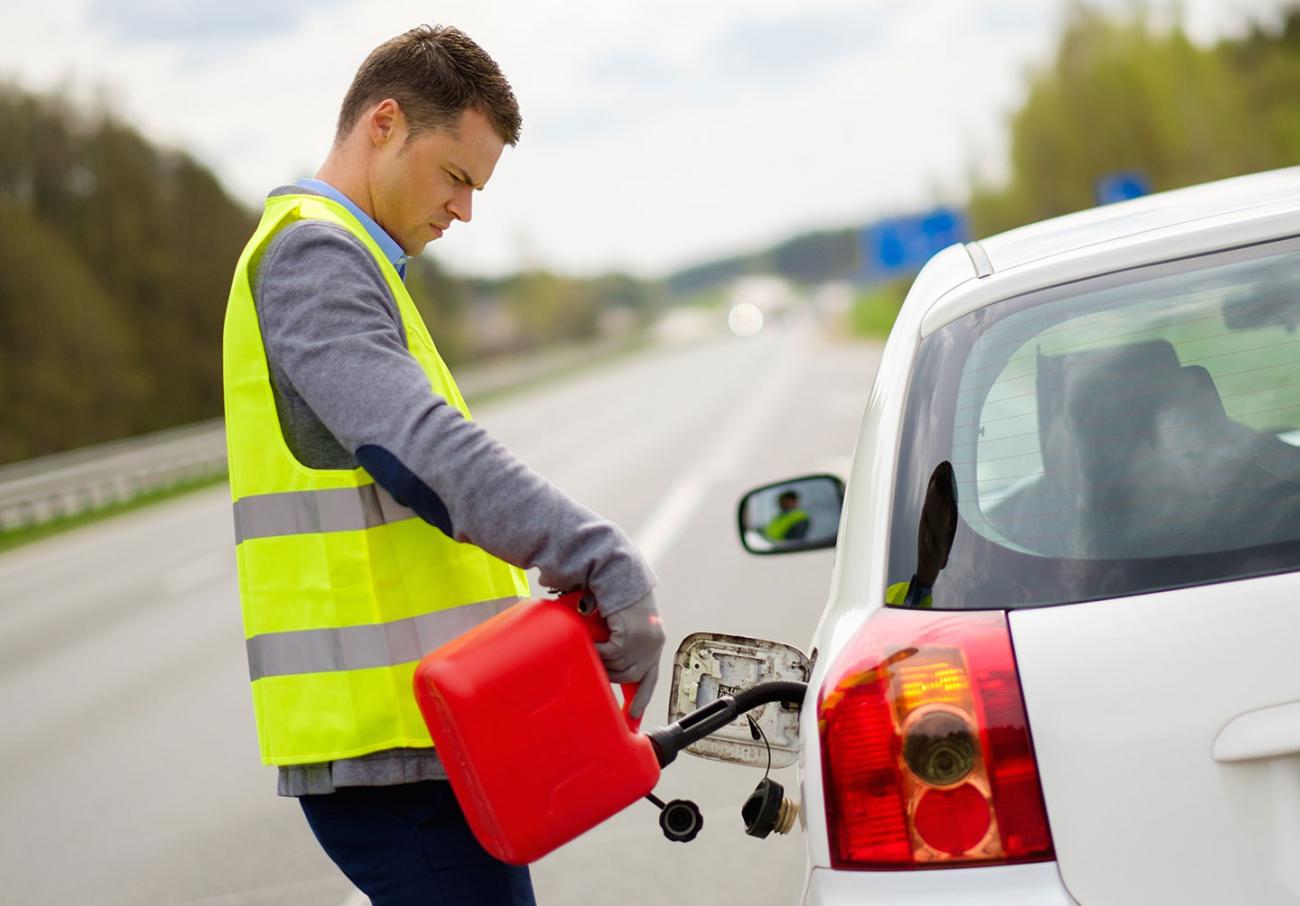 A replacement winch is one of the best investments an off-road driver can make. This small unit can be used to help you out if you are stuck in your off-road adventures. Although most off-road trucks have factory winches, they may need to be replaced by better, more versatile, reliable, and high-performance ones. These are some of the most important things to consider when selecting a winch for your truck.
Get your vehicle's gross weight
Most drivers make the common mistake of focusing too much on the winch's quality and not enough on its capabilities. Each winch is limited in its ability to lift a certain weight. Anything more than that, it will most likely fail. To help you choose the right winch or another towing device, most rail trucks have a clearly defined maximum operating weight. You should choose a winch that is twice the vehicle's gross weight. It can pull your truck with extra rolling weight.
Electric vs Hydraulic
Because they are simple to set up and operate, electric winches are very popular. They can be powered by your vehicle's battery and provide a faster-rolling speed. You can tow your truck safely away with the remote control. An electric winch has one problem. It requires extra power to run, so you might need to buy an additional battery.
Hydraulic winches are a favorite of many off-road drivers. They have proven to be reliable, less susceptible to water and battery drains, and more resilient to mud and water. Hydraulic winches use power steering to move during towing. Your truck will require additional plumbing and complicated hydraulic lines that are only compatible with certain vehicle models. If your vehicle's engine has died, you cannot use a hydraulic winch. Read more about Are You Sure You Need Roadside Assistance by visiting https://towingcalgary.net/are-you-sure-you-need-roadside-assistance/.
Installation Method
Some winches can be used with factory installations, so they will fit easily in existing mounting points. Some winches require additional drilling or enhancements which can be costly. Before you make your final decision, it is important to learn about the installation process for each type of winch.
No matter which off-road replacement winch option you choose, make sure it is durable, reliable, and suitable for your vehicle. It may not be used every day, but it will eventually become the only equipment you need. If you are looking for more information on off-road replacement winches and other important automotive issues, go to http://pawahouse.blogspot.com/.